Dear Guests.
This amazing service can provide you an excellent solution from the moment when you land in Israel till your departure.
Renting
a car with a driver in Israel
can provide you peace of mind, the driver can take you all around, Jerusalem, the north region, the Dead Sea, or the south.
The advantage of having a car with a driver in Israel provides you the opportunity to be concentrated on your vacation or business trip without taking care of a rental car, parking spaces, speed tickets, and drinking alcohol.
I provide this kind of service, from airport transfers to Dead Sea transfers or Eilat and any other destinations in Israel.
Our drivers speak a big variety of languages such as English, Russian, German and also have a license from the Ministry of tourism and transportation.
Our cars
have the right insurance and permit to drive tourists in Israel.
Unfortunately in our country, there is a big variety of companies providing same services but don't have any permits to operate the business, this type of service may cause a big issue in case of an accident since the vehicle and the driver won't have the right insurance to cover himself or you.
Try using our car with driver service in Israel and enjoy your vacation or business trip to Israel.
WHY USING THIS SERVICE?
1. VIP class transportation and accompanying services for private clients and small groups.

2. Licensed by the Israeli ministry of transportation for providing transportation services.

3. A fleet of new top of the line business-class cars equipped with the latest technologies, refrigerators, bars with drinks, WI-FI-Internet, and climate control.
WHY HIRING A CAR SERVICE IN ISRAEL MAY BE BEST FOR YOU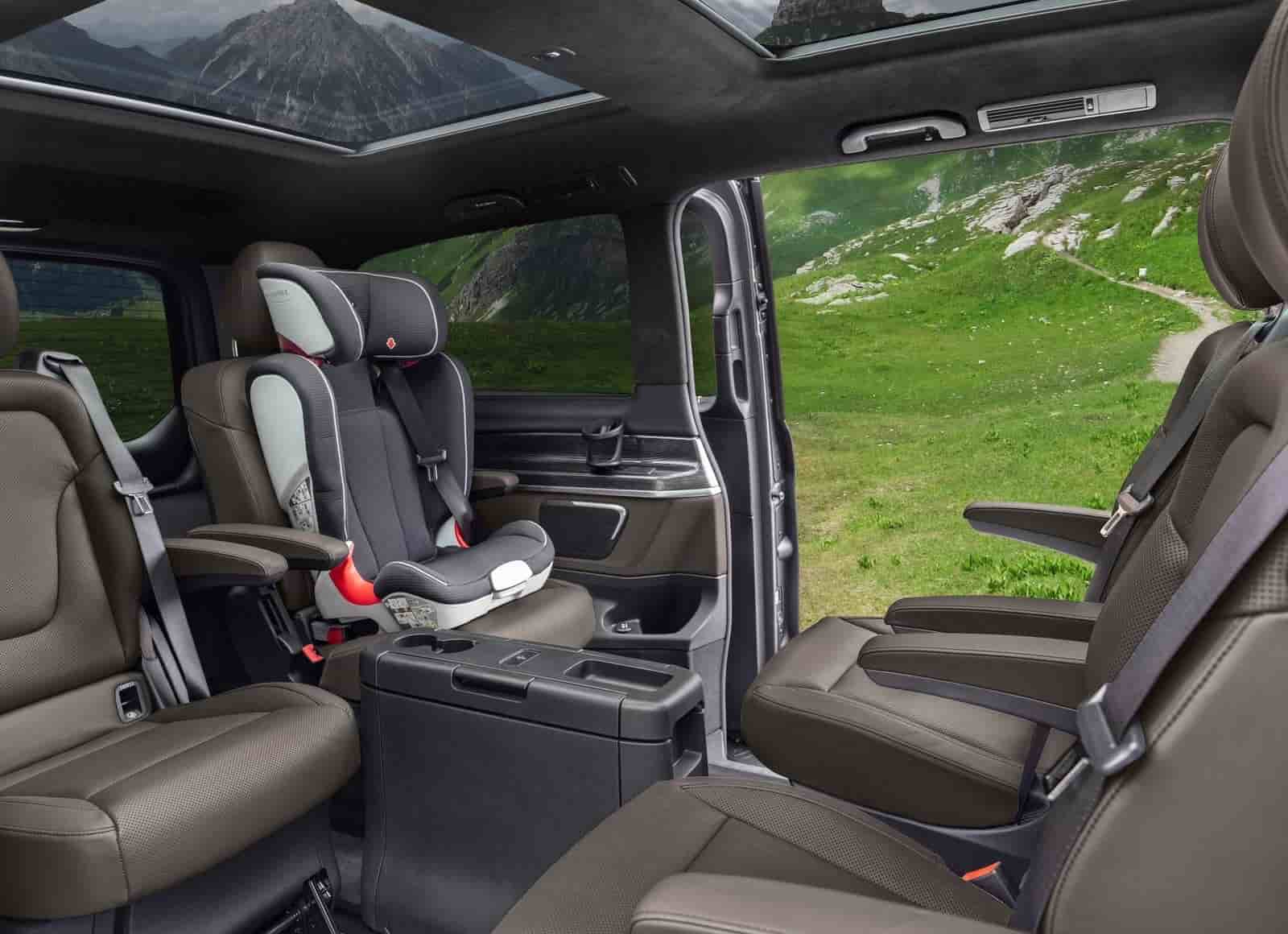 Want to see amazing Israel in comfort and style?
Want to visit Jerusalem, Tel Aviv, Haifa, Eilat, Dead Sea, and many other cities?
Want to concentrate on your vacation and not on your GPS?
Don't want to spend your Israeli vacation searching for bathrooms and gas stations?
Don't want to fight on the roads with Israel's aggressive drivers?
Then you should definitely hire a van and private driver on your Israel trip!
I own together with my family an amazing boutique transportation company in Israel, and we have perfect brand new comfortable, air-conditioned, licensed vehicles especially for tourists and guests! the drivers of our company are here for you 24/7! airport transfers, full touring days, part days, and the variety of our vehicles are 4 seaters,7 seaters,10 seaters,16 seaters, and 20 seaters available and depending on your needs and special requests.
I will be happy to provide a driver in Israel for you or driver you by myself whether you are hiring me as your guide in Israel or not.
HOW MUCH DOES A CAR SERVICE COST IN ISRAEL?
It is a very good question! first I need to know exactly what is your plan and route, but basically, the average price for a full working day based on 9 hours and 200km including a van with a driver is between 350usd- 500usd.remember that the expences in Israel on fuel and parking are almost double than in the USA and other countries in the world. either way, I will be happy to make the best price as I can for you, just contact me and we will find the best solution.
Please feel free to contact me for more details
+972534779797